Chair of the Board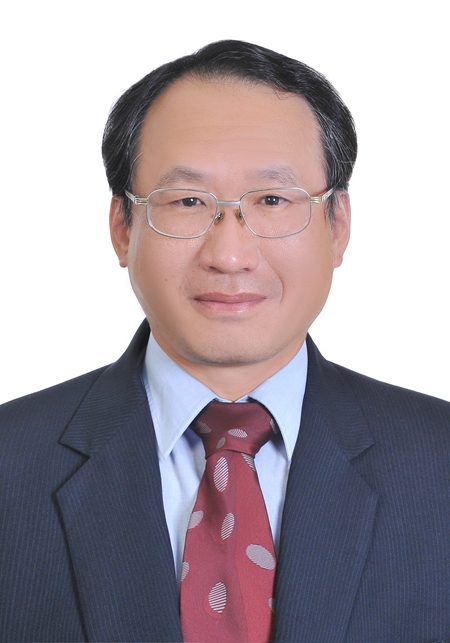 Taiwan's economic development achievements and experiences have been widely recognized around the world. Conducting international training courses does not only promote Taiwan Experience to the world, but also shows our country's efforts and contribution in returning more to the international community.
Since its inception 50 years ago, ICLPST has trained 17,606 officials, scholars and experts from all around the world. There are 127 beneficiary countries, which cover the Asia-Pacific, the West Asia, Africa, Europe, Central and South America. During their stay in Taiwan, the participants were warmly received at the Center and treated with hospitality wherever they went. After returning to their countries, many of them were promoted to key positions and contributed what they learned in Taiwan. In recent years, the ICLPST has been commissioned by a number of countries to organize agriculture-related training courses, which are tailor-made for their middle and high level officials. All these international trainings help establish an international network in agriculture and land, and exert a far-reaching influence on those participating countries in improving their manpower quality.
Taking this opportunity, I would like to express my gratitude to the Center's partners, including the Lincoln Institute of Land Policy of the USA, the Republic of China's Council of Agriculture, Ministry of Foreign Affairs, Ministry of the Interior, and National Development Council (former named Council for Economic Planning and Development), for their long-standing guidance and support. In the future, the ICLPST shall continue offering quality and professional human resource training in agriculture and land so as to return more the international community.
Chin-cheng HUANG
Chair of the ICLPST Board of Directors